Yes! It's that time of the year again where hearts are just everywhere and everyone is out there to buy some sweets. Whether your single, in a relationship, married or heartbroken sweets will always be your favorite companion in the season of love. You have one more day before it's officially Valentines Day and if you are still looking for that special gift or planning a romantic date you'll never go wrong with a little touch of cupcakes. Share that perfect moment with your love one while adding that cute, yummy and creative valentines theme cupcakes made for sharing.
Cupcakes have been one of the favorite pastry desserts for people lately because of all the latest bakeshops specializing on it. Now it's more preferred than the usual big cakes due to its cute appeal and the yummy taste. Since it's the season of love this month it will only be appropriate to share some loving using yummy and creative Valentines Day cupcakes.
Let's start with the classic heart themed cupcakes design perfectly fits as a dessert for your romantic dinner plan.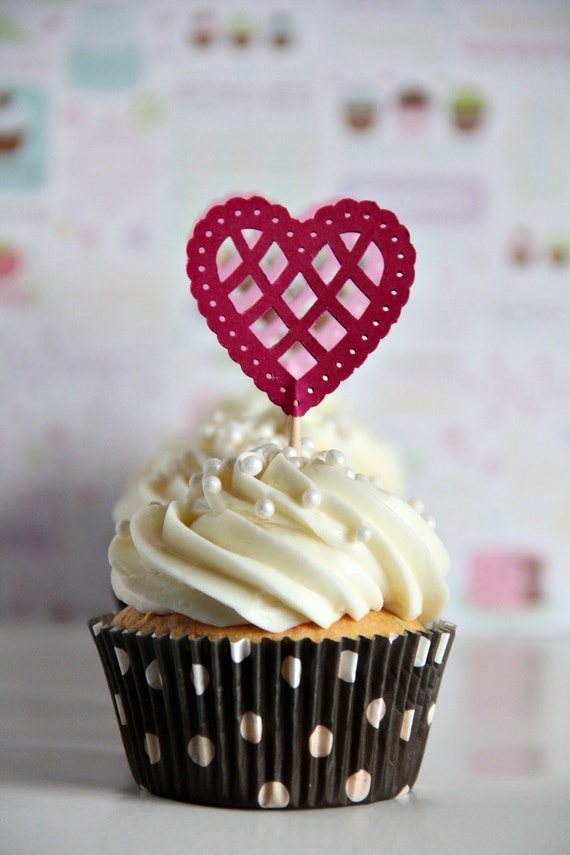 Creativity has no limits and that also goes for baking. Cupcake business boomed because bakers pushed themselves to thinks out of the box for that next cute and yummy cupcake design. Check out this yummy and creative cupcakes design perfect for your valentines day surprise to you love.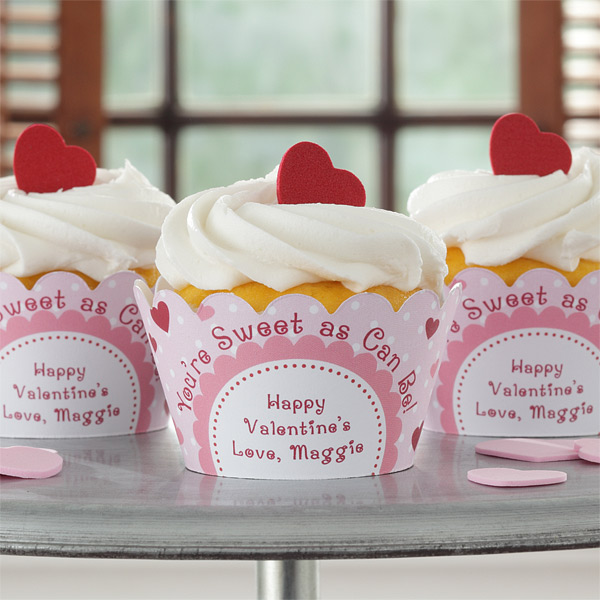 I wish you enjoy the yummy and creative valentines day cupcakes I shared with you guys! And hoping that I convinced you that it's awesome to add a little cup of sweet cake on your Valentines Day plans. Well I wish everyone a lovely hearts day celebration out there and for all the happy singles out there like me, this is a great excuse to add some sweets in your daily menu. Happy Valentines Day to all and enjoy this lovely day.
All you need is love. But a little chocolate now and then doesn't hurt. -

Charles M. Schulz